FASHION
---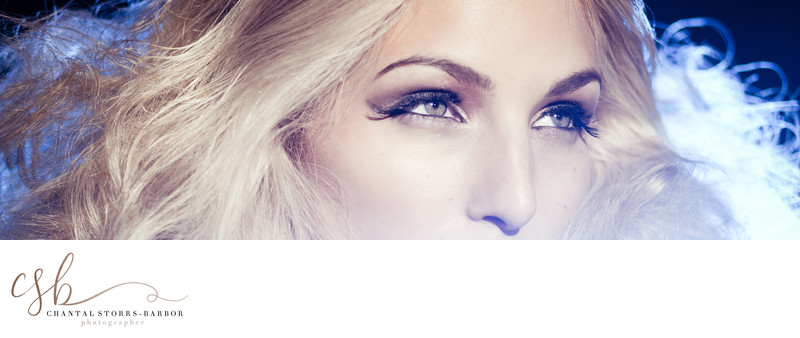 ---
FASHION AND EDITORIAL PHOTOGRAPHER IN SURREY
I love to shoot strong and powerful fashion stories, my work has always aired on the dramatic side.
Whilst natural light can be truly exquisite, I also love to work with studio lighting and adore lighting just like a film set.
Many clients who are drawn to me are looking for a statement image or story, fashion is exciting as it can tell a story with just one image, create a powerful feeling or make a fierce statement.
If you think I might be the right photographer to take your designs and create something exciting for your brand, whether its for a look book or an editorial shoot then please feel free to get in touch here and we can discuss your requirement and see if we are good fit.
Clients include
Curvety
Glamorous Bra Straps
---
Images Copyright 2020 Surrey Fashion & Portrait Photographer Chantal Storrs-Barbor Photography
Camberley, Surrey, Tel: 07552 129418 e: contact@chantalstorrsbarbor.com web: www.chantalstorrsbarbor.com