ABOUT ME
---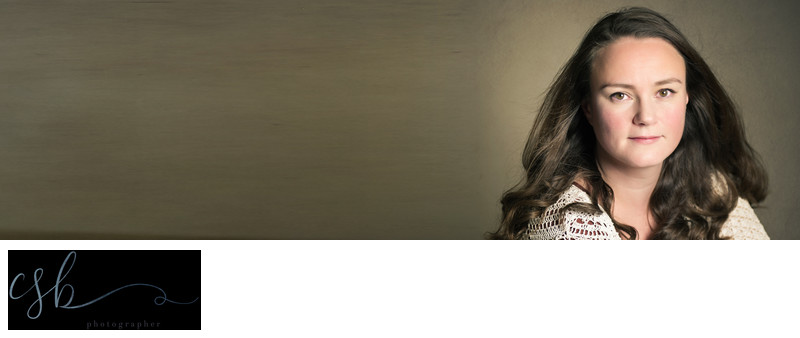 ---
Thank you so much for stopping by to read all about my beautiful little BOUDOIR & PORTRAIT studio in Camberley, Surrey!

In early 2017, a small team consisting of an experienced fashion photographer & two make- up artists decided to combine skills to create a brand new experience for style savvy women of all ages and sizes who were longing to look and feel fantastic in front of the camera.

My passion for working with the everyday busy working woman just like me and my friends, has seen myself and my team meet so many truly inspiring women who work hard in their careers, perhaps look after their family and friends but tend to put themselves at the bottom of the list when it comes to showing themselves some serious TLC!

We have become besotted with helping women just like us, of all ages and sizes to see just how beautiful they are and making sure we capture it on camera so they can really see it and appreciate for themselves.
Having a boudoir shoot can be a daunting yet truly liberating experience for most of us and we always keep that in mind while welcoming you into the studio.

There will always be a glass of Prosecco on hand to help calm the nerves and we are always more than happy for you to bring along a friend to keep you company if it help relieve any nerves!
We love to surprise our guests at their images viewings with images of themselves that they never could have imagined. Watching our guests faces when they first see their beautiful portraits is worth its weight in gold!

A huge variety of clients are welcomed into the studio by us, some are looking for a set of images that they can keep just for themselves, perhaps it marks a milestone birthday or the end bad period in their lives while welcoming a new start.
Some ladies come to create images for a loved one to enjoy and treasure and some just want a brand new experience!

So whatever your reasons, why not give us a call and arrange a consultation and you will be on your way to an exciting new experience!
At Boudoir Provocateur we love to shine a light back on a woman's inner beauty and help to reopen a door to self love and acceptance.

For us, boudoir photography is a chance to not only explore a woman's usually private sensual nature but also a chance to help develop and redefine a woman's self confidence and self perception.
We often meet women who are busy hard working career women and many are also mothers who no longer have the time to look after their own needs in the way that they used to.
When this happens, it is easy for a woman to feel unimportant and eventually not worthy of gratification and the adulation that she may once have received and deserved.


We hope that through the time and care we take to shine a light back on a woman's inner beauty that we can prove they are still worthy of experiencing it again and that we help to open reopen a door to some self love and acceptance.

A Boudoir or Glamour Portrait shoot with us is more than just make-up and fabulous clothes, it's a way to connect and show that we all experience these same feelings of self doubt and unworthiness at some point in our lives.

We combine our make-up and photography skills to not only transform a woman but also to teach her how to bring out her best possible self in future photos.

Whilst the younger generation seem to be now very comfortable in front of a camera with the new and ever growing selfie trend, many of us over the age of 30 grew up in a time where all we had were disposable cameras to play with, so our comfort and familiarity with a camera lens can be much more limited in many cases.

We have noticed that when we empower women to feel confident in front of any camera, they suddenly are more open to being photographed again, whether it's at a photo shoot or holiday snap shots that they would usually hide away from.

Having the confidence to exist in photos for future family generations is truly one the most valuable and important gifts we can leave behind.
We just adore tailoring your photo shoot session to your own personal desires and needs, perhaps you are getting married and you are looking for the perfect and personal gift for your Groom.
Or perhaps this is a gift to yourself, to celebrate your own body and to create a beautiful set of images you will love for years to come.


To book a consultation to discuss you beauty & boudoir photo shoot please contact us here


Our studio is in Camberley, Surrey but as we are on the border of Hampshire and Berkshire and a mere 30miles away from London, we find women from all across the South of England love to make the journey to come and see us!
We can't wait to meet you!
Chantal & Team x
---
Images Copyright 2018 | Surrey Fashion & Portrait Photographer | Chantal Storrs-Barbor Photography