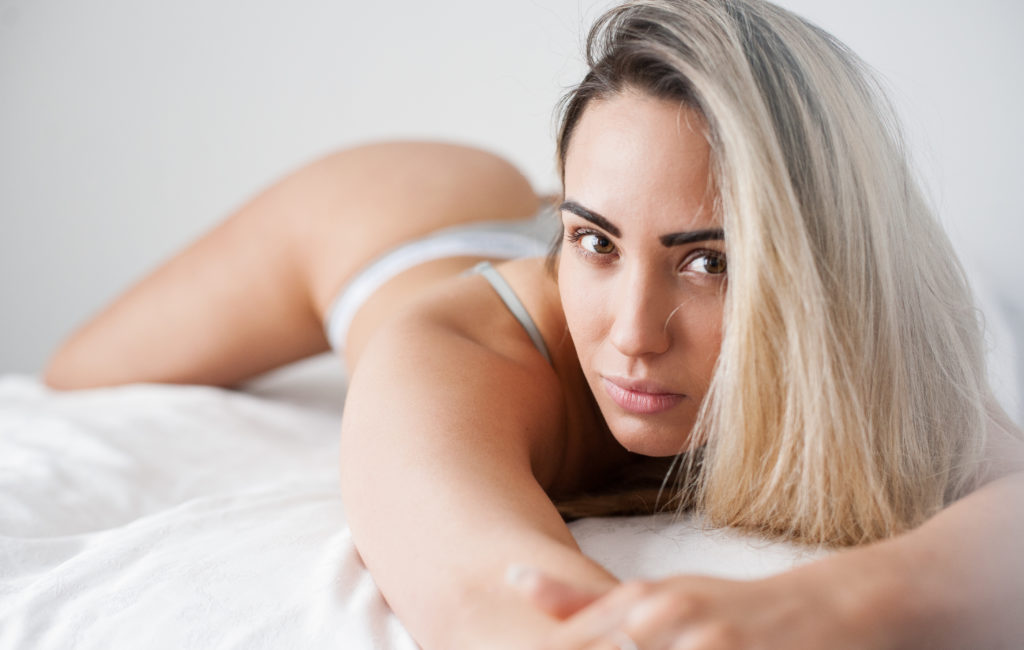 Simple & Stylish Boudoir Photo Shoot
Yasmin came along for her first Boudoir photo shoot in April. The natural light was so beautiful we didn't need to crack open the studio lighting for this shoot!
I love what I can create with just some soft, natural window sunlight and 50mm lens. I love all my boudoir clients to bring along a simple white set of underwear so we can create a light, soft and playful set of images.
This type of natural and relaxed boudoir suits all types of women of all ages and shapes. Soft light is flattering as it fills in shadows and makes the skin soft and bright.
| | |

Next →

|