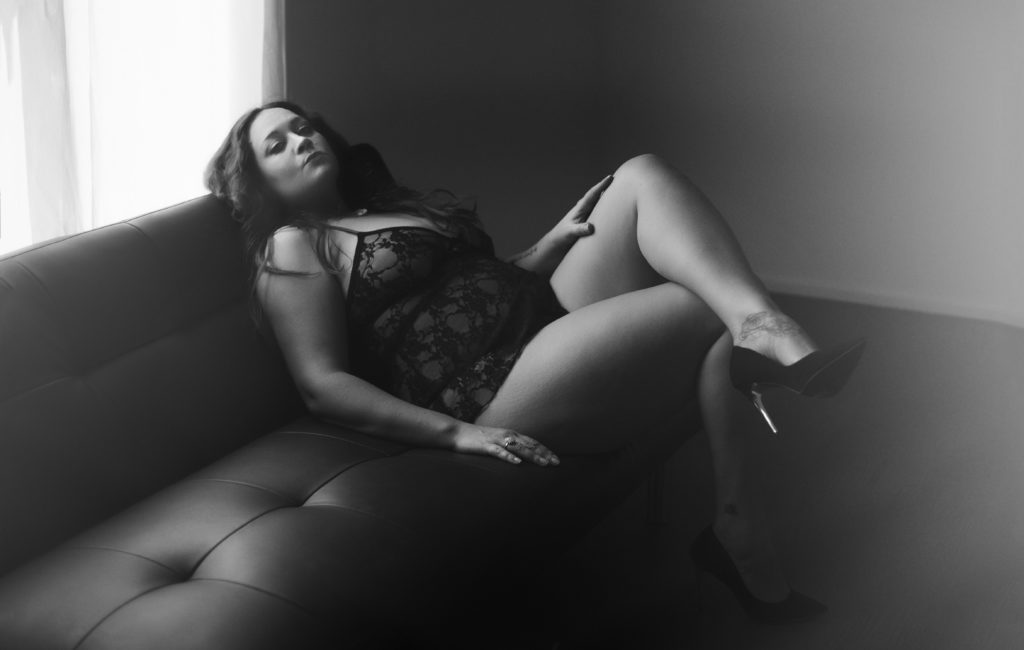 Leila's Boudoir Shoot
Camberley Boudoir Studio
When Leila arrived at the studio for her boudoir shoot, I knew we would have a bloody good laugh. Leila was ready to play!
She also told me she didn't want me to retouch the photos as she is pretty happy with herself, thank you very much. It was music to my ears!
We had so much fun playing and posing and a bottle of Prosecco went down a treat, seriously dressing amazing women up all day long is my idea of a dream job!
| | |

Next →

|