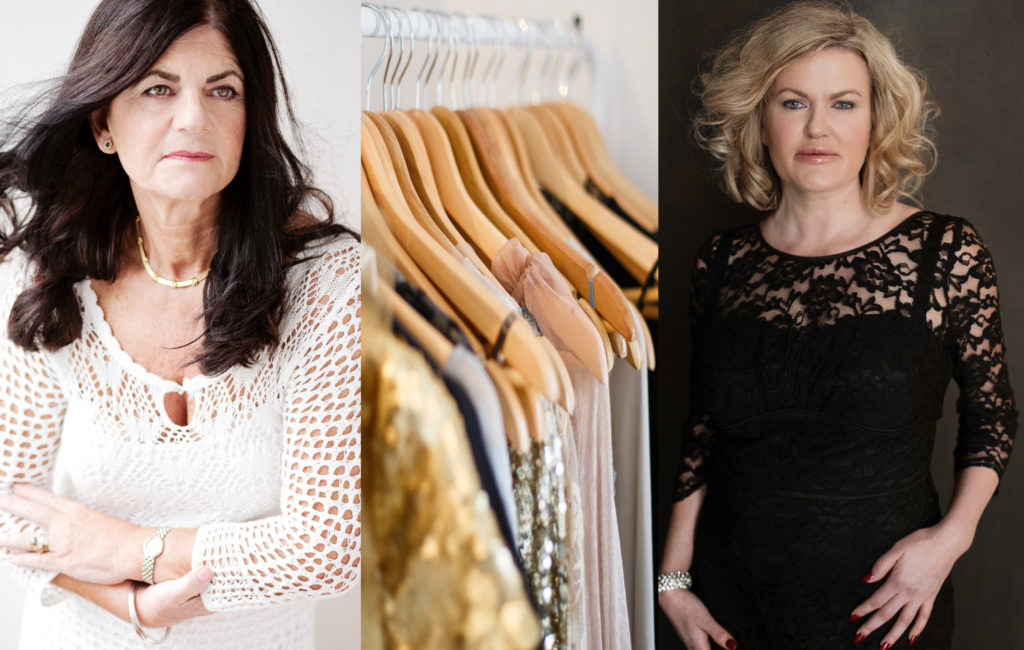 What to wear for your Photo Shoot – Top Tips for Style & Colour
Stylist Natasha from Appearance & Attitude has very kindly given us her top tips and ideas on what to wear when you come along for your photo shoot!
Having a professional photo shoot can be exciting but it can also be scary, and that's why you need to feel comfortable. Firstly find a great photographer that you feel comfortable with and outfits that you like, feel good in and are in flattering colours. Don't try new things, have a makeup look and hairstyle that you feel happy with to ensure you feel you're most confident. 
There is nothing worse than having your photo taken and then being disappointed when you see the end results because it is clear that you wore the wrong outfit or were encouraged to wear bright red lipstick when you normally opt for a nude shade. There are several things you can do with regards to the clothes you wear so that you can be sure that you will be happy with the photos.
| | |

Next →

|