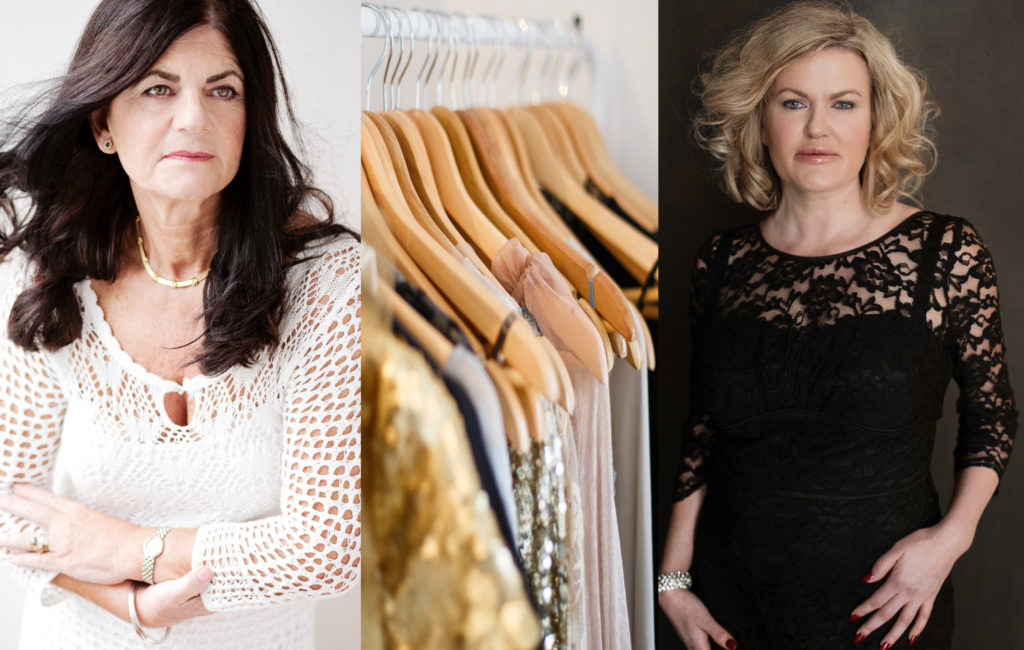 Consider Using Props
Props are nice whether you're having your photo taken alone or with a group. Props can help you to get different looks for different photos. A hat or a piece of jeweler might work with a dress, or a sports team may want to have sports equipment in the photo. Props can help to define your personality and you're business.
Keep Your Destination in Mind
Destination actually plays a bigger part than you might think when choosing clothes for your photo shoot. For example, if the photo shoot is taking place at work and you work for a big lawyers, you might want to wear a suit. However, if the photo shoot is at your college or a more casual location you should choose something more casual, just make sure you don't look out of place. 
Avoid Busy Patterns
Too many loud colours and dominating patterns in a photograph can cause problems for everyone. However, if you balance out your patterns with solids, this will help keep your photo from looking outdated in a few months. Fashions change overnight and sticking to classic solids and patterns will ensure your photographs don't end up looking outdated in a short amount of time. Choose colours that work for you and compliment your skintone. 
|

← Previous

| | |

Next →

|