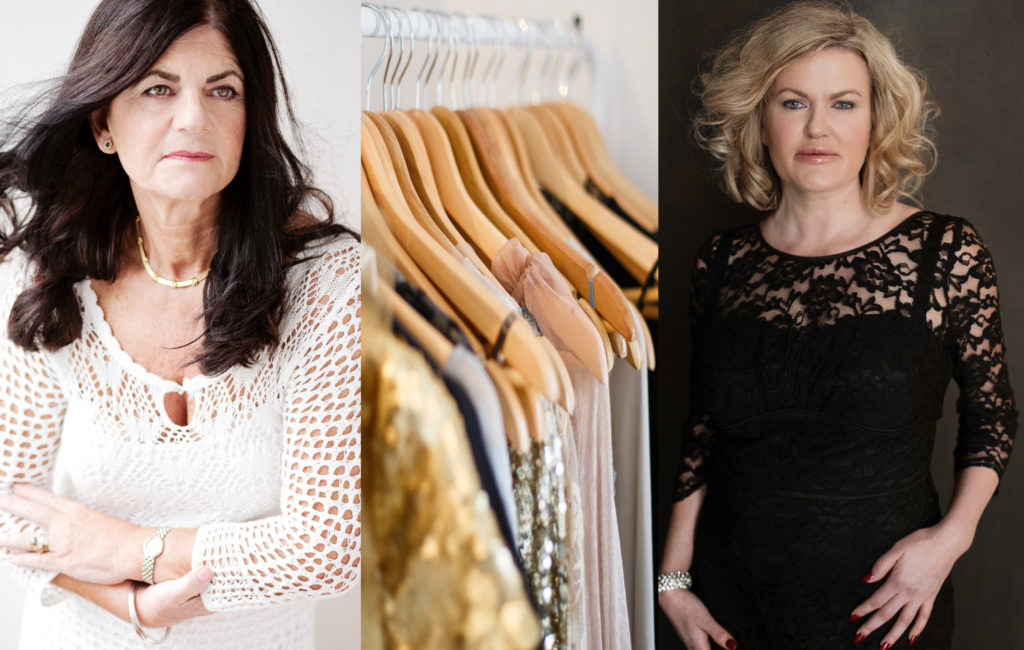 Minimize Your Accessories
When it comes to accessories, it's best to keep things simple. Some photographers recommend avoiding jeweler completely because it can be distracting in a photo. If you want to wear jeweler, choose small, classic pieces. Stud earrings are usually the best option, but if you prefer earrings that hang, choose a style that doesn't dangle more than an inch from your earlobe. If you want to wear a necklace, opt for a delicate chain with a small, understated pendant. Men wearing a suit and tie for the head shot should go with a tie in a solid or simple striped pattern; avoid silk ties with a reflective, shiny finish that can be distracting.
Have a Few Options
While you may be confident in the dress, shirt, blazer, sweater or other top that you've chosen for your head shot, it may not turn out to be the best option once you sit down in front of the camera. Bring a few other pieces with you to the photo shoot, so you can change if the photographer feels a shirt is too distracting. Take some different pieces for layering to change up your look, as well as tops with different necklines to find the most flattering option. A V-neck is flattering on most people, but collared shirts can work well too.
Remember your Photographer will guide you how to stand, how to position your body and one the most flattering poses, if you need any help with clothes, makeup or colours then contact me to arrange an Image Consultation.
|

← Previous

| | |

Next →

|