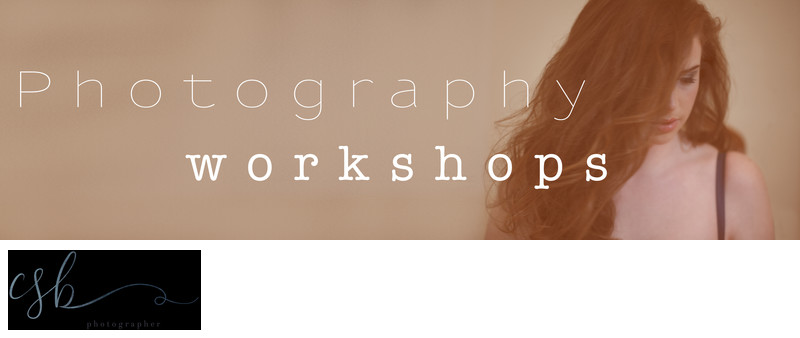 Beginners Photography £85
If you are looking for a simple and practical way to understand your camera and the basic principles of photography then this course is for you. The 4hr course covers composition, understanding exposure, lens choice and practical hands-on understanding your specific camera. These are always small groups of 6 or less and are held in a relaxed and friendly teaching environment.
For course dates and more info please contact me here.
Boudoir Photography £245
This one day practical and technical workshop gives you the chance to see how I work with both light and my clients to create the fashion inspired Boudoir images I make for clients. The workshop will include a model, hair and make-up artist and the chance to learn and photograph for your own portfolio. Includes insights into unique and advanced lighting techniques as well as posing experience and working with a professional make-up artist.
For course dates and more info please contact me here

Wedding Photography £225
This one day technical wedding photography workshop gives you an insight into how I have approached wedding photography for the last 9years from the hand on practical aspect to the business side of being a wedding photographer from shot lists to wedding contracts. This would suits a photographer who has a basic to good understanding of manual photography who is looking to develop and understand the skills needed for wedding photography. We take a model to a local church to practice working in the contrasting lighting environments presented on a wedding day. Please note this workshop is not for portfolio building.
For course dates and more info please contact me here

Photoshop & Lightroom Beginners £145 - with Jamie Micciche
This one day hands-on workshop is perfect for those who are looking to learn the basics and a bit more. We cover, colour, exposure, dealing with noise, sharpening and resizing for print and web use. We over look at the basics of retouching and liquifying as well exploring the use of popular plugins. We also cover not only how to use actions and presents but also how to create your own to suit your work flow.
For course dates and more info please contact me here

---
Images Copyright 2016 Surrey Portrait & Boudoir Photographer Chantal Storrs-Barbor Photography
6 Barossa Road,Camberley, Surrey, GU15 4JE Tel: 07552 129418 e:info@chantalstorrsbarbor.com www.chantalstorrsbarbor.com